API platform for workspace integrations
Focus on creating great user experiences and let Aurinko be your backend API. Leverage our add‑on development expertise and reduce specialized skill‑set requirements for your developers. Save development time and resources. Get from an idea to execution in days instead of months.
Partner with us to quickly launch add-ons for:
Outlook
Office 365
Google
MS Exchange
MS Teams
Slack
Salesforce
Many Others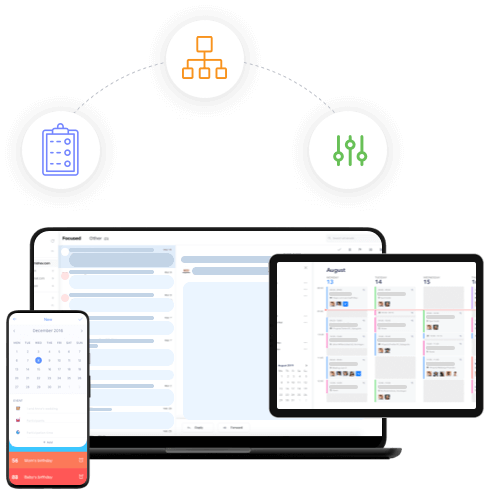 Power up your apps with add-ons
Let your users access all the information they need in the apps they live in.
Increase user productivity by avoiding having to switch between apps.
Accelerate user adoption by creating a connected digital experience across web and mobile.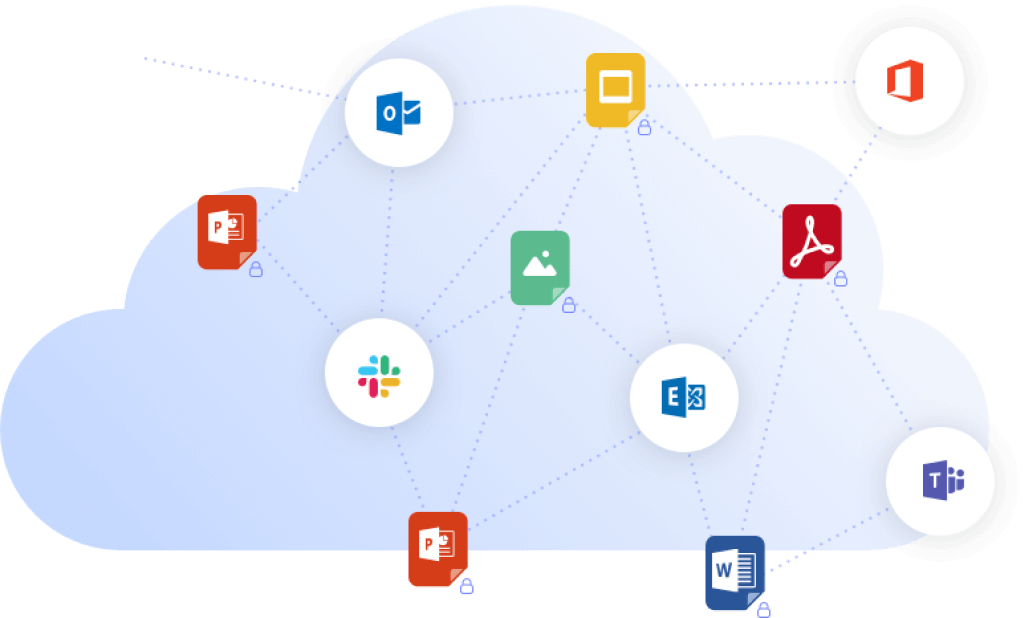 Aurinko Unified API Benefits
Write once, launch many mailbox integrations with Aurinko's unified API.
Integrate emails, calendars and contacts quickly, easily and cost effectively.
Focus on your core products and let us maintain the provider APIs.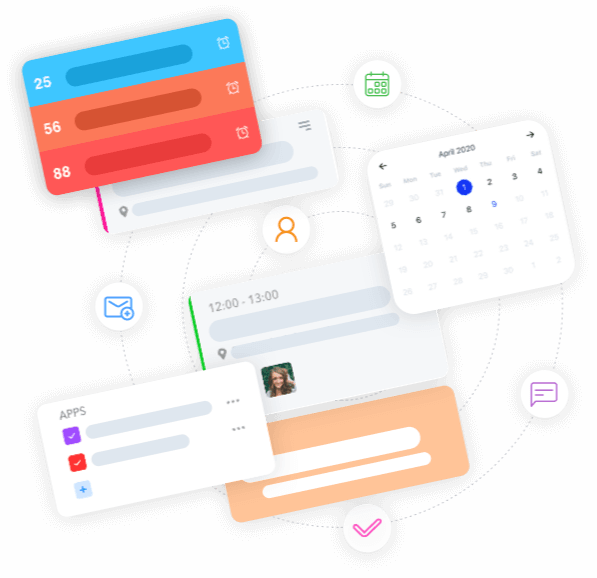 Powerful pre-built sync logic
Activate pre‑built sync logic to automatically capture calendar, email, contacts and activity data.
Improve data accuracy by automating data capture in a structured way.
Eliminate data silos across your apps and inbox platforms.
Aurinko API benefits
USER MANAGEMENT

Enable user sessions based on 3rd party authentication, open IDs and ID tokens. Keep user or organization level configurations in a key/value store.

API INTEGRATIONS

Authorize standardized access to external APIs and proxy API requests.

CONVENIENCE ADD-ON API

Combine external APIs to expose an API that is easy to use for your add-on.

WEBHOOKS

Subscribe to external API or internal store notifications when building event-driven apps.

DEVELOPER PORTAL

Monitor your app status and manage user access from Aurinko portal.

FRICTIONLESS SECURITY

Protect your valuable data with Aurinko's pass-through API. We do not store your users' data on our servers and have built-in OAuth2.
«With Aurinko API, my team saved more than a year of engineering work. We were able to get up and running quickly with robust calendar, email and contact features that allowed us to grow our product quickly and securely.»

— Johny Mitchell

Founder @ Repfabric

«The Aurinko's sync logic API is very easy to work with. We were able to provide our users with powerful integrations in just a matter of days. It was then very straightforward to release the real-time sync capabilities to our customers.»

— Boban Peric,

CRM.me Lead Engineer RedLotus Corp